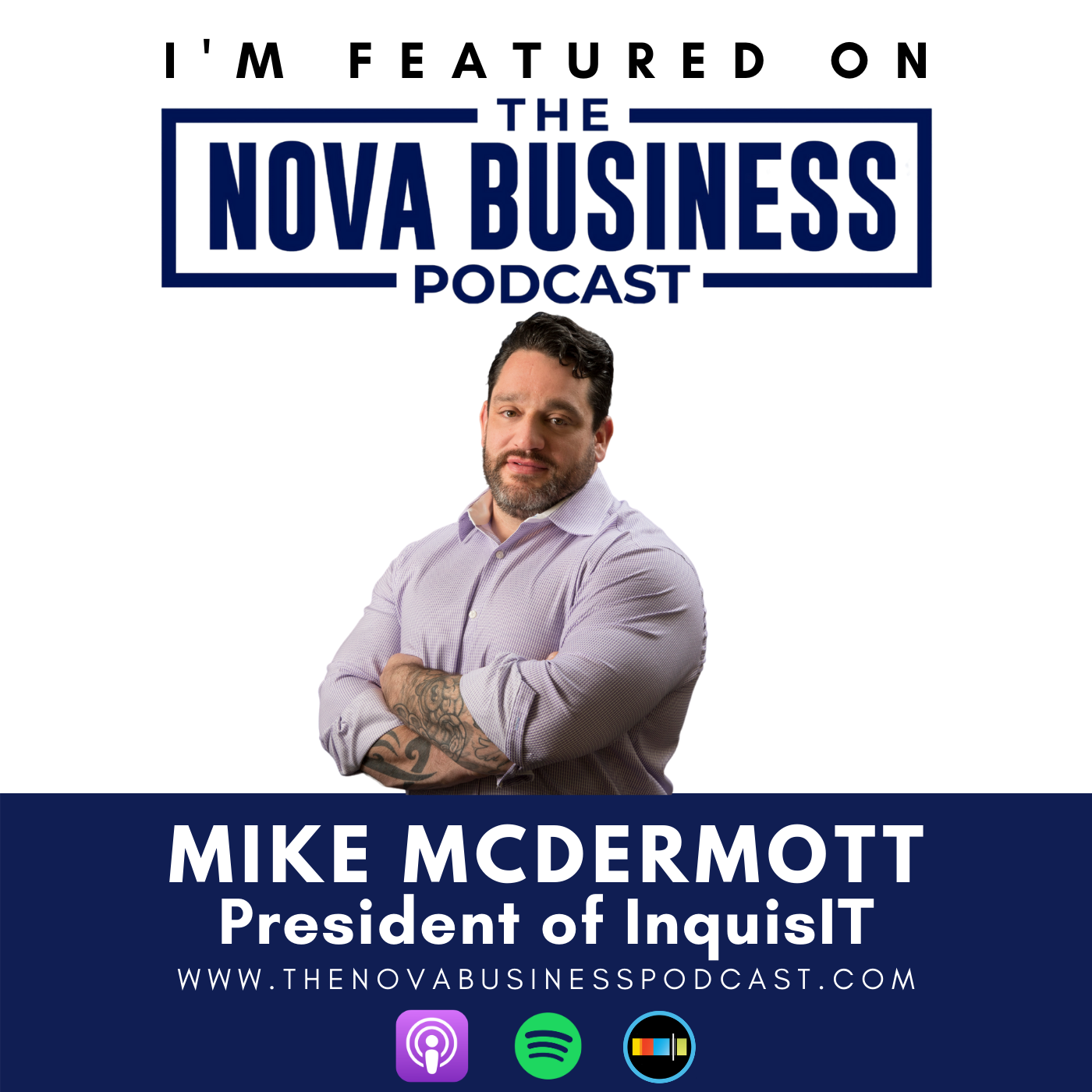 Jessica DuBois and Derek Winn from the NoVA Business Podcast...
Read More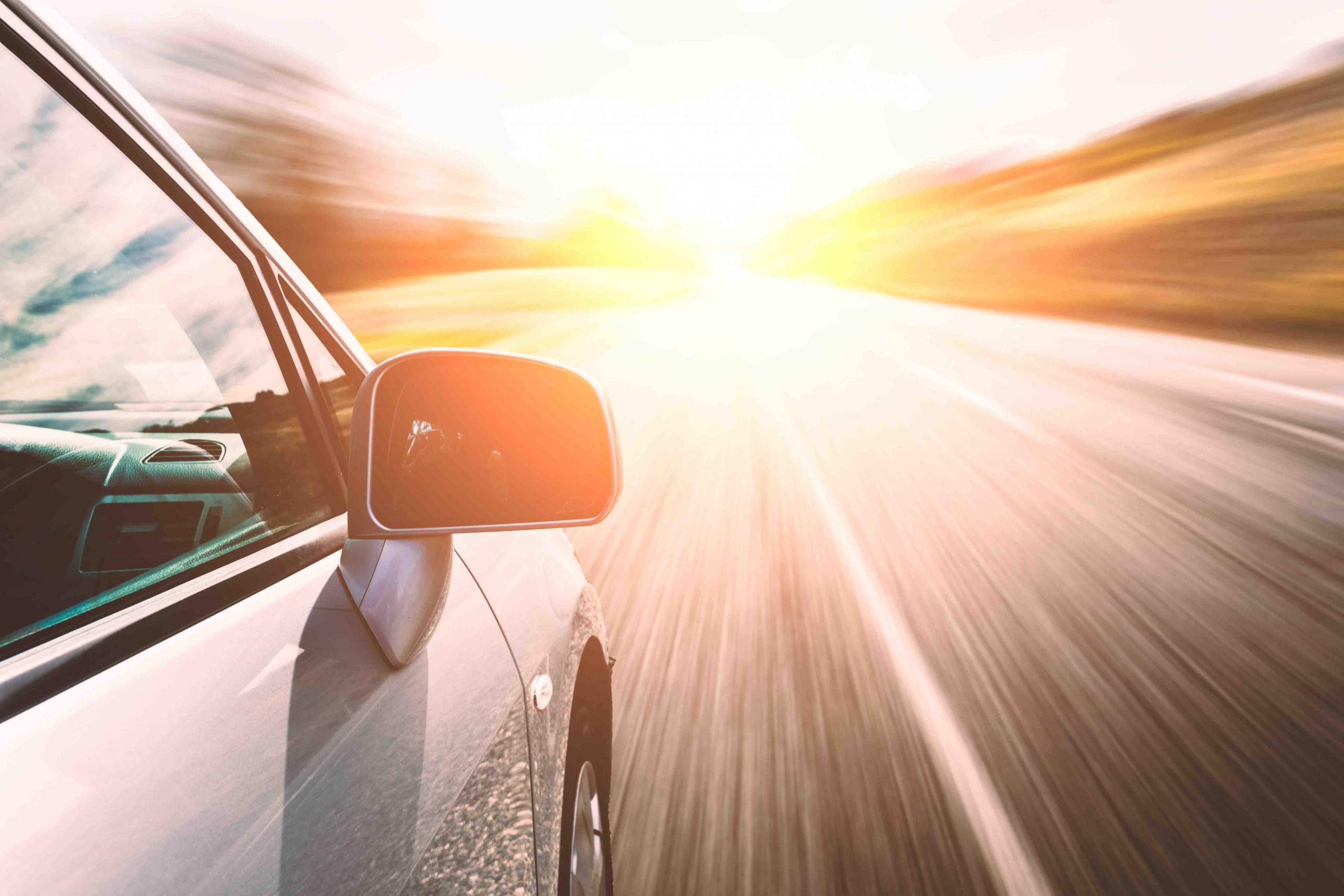 Working with many businesses, as well as having the responsibility...
Read More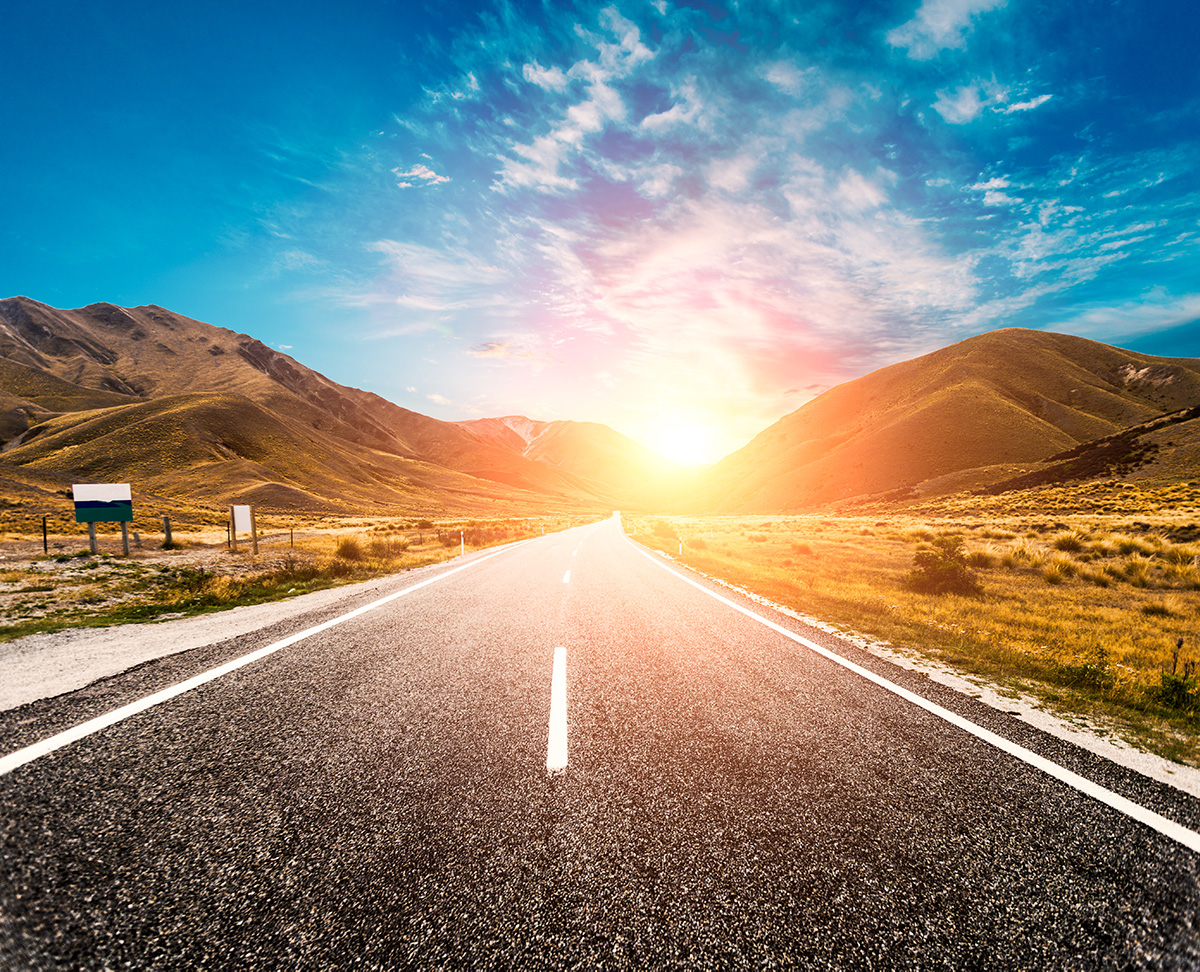 Great businesses, like championship teams, take time to construct. You...
Read More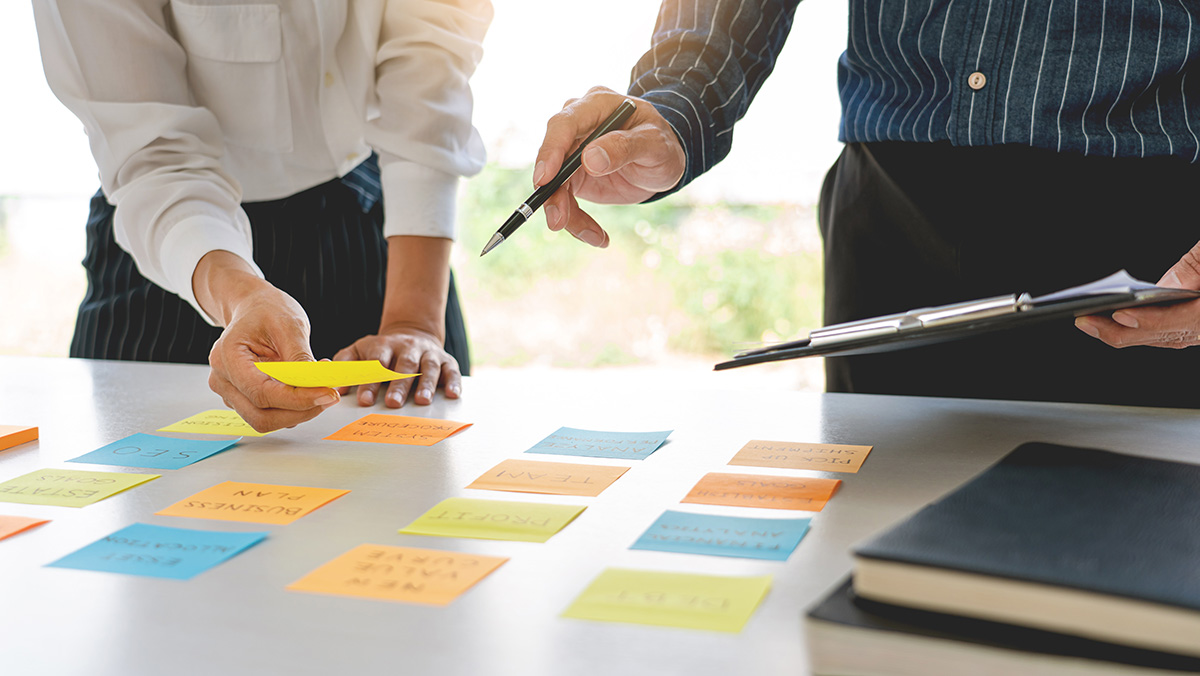 Politics aside, the one-day government shutdown, and upcoming potential for...
Read More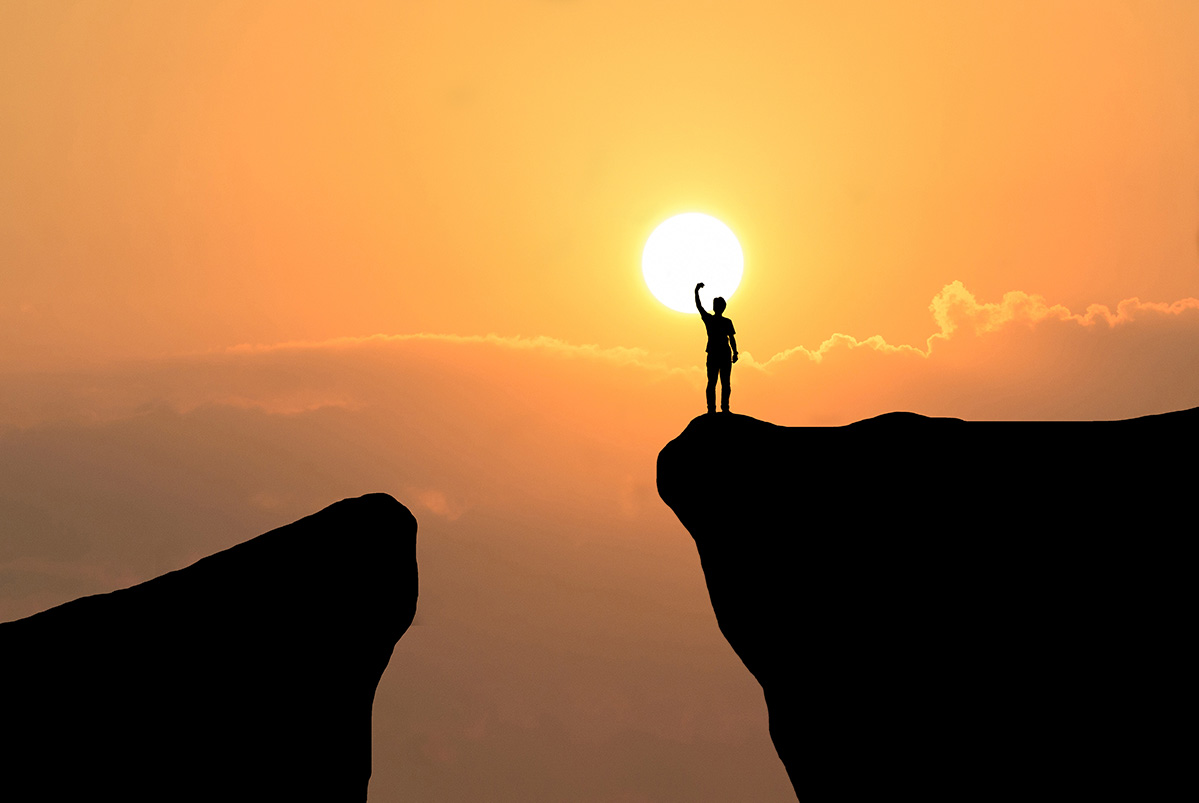 There are a lot of New Year's resolutions and commitments...
Read More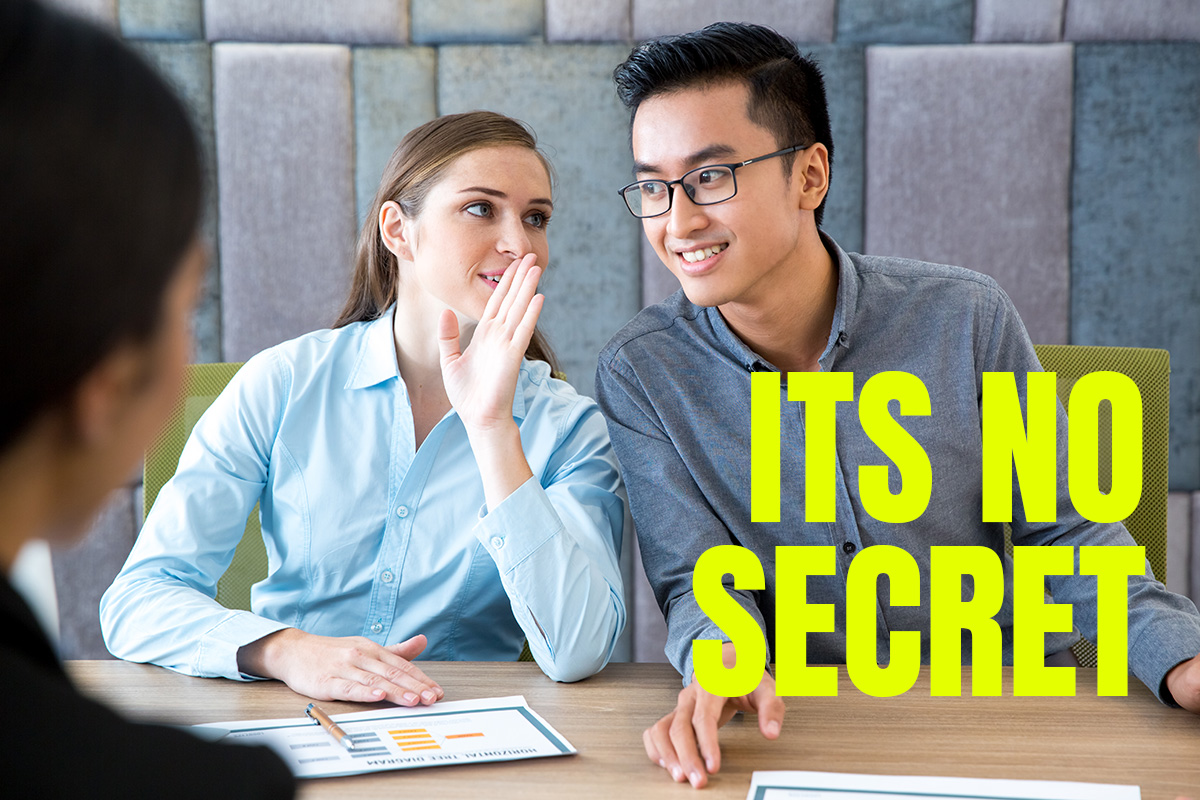 Whether you attribute it to Joe Louis, Loretta Lynne, or...
Read More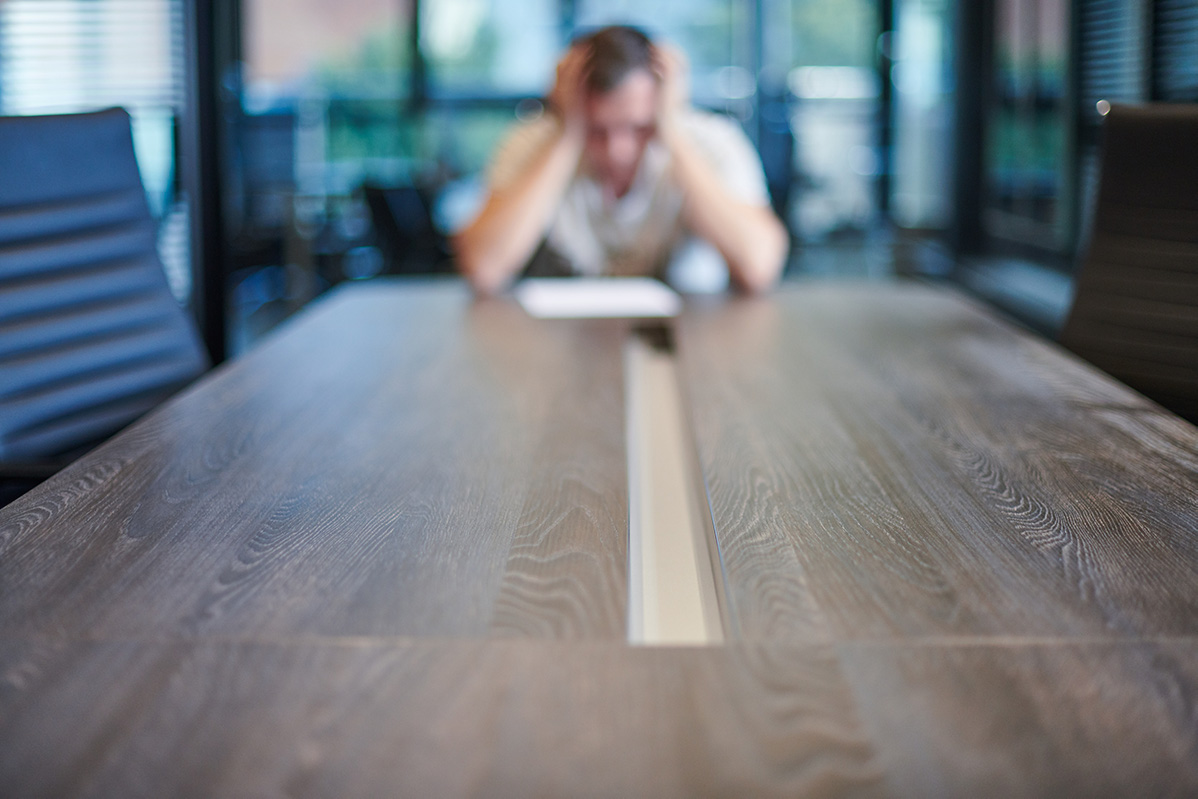 Sometimes our kids re-teach us important lessons. In suffering through...
Read More