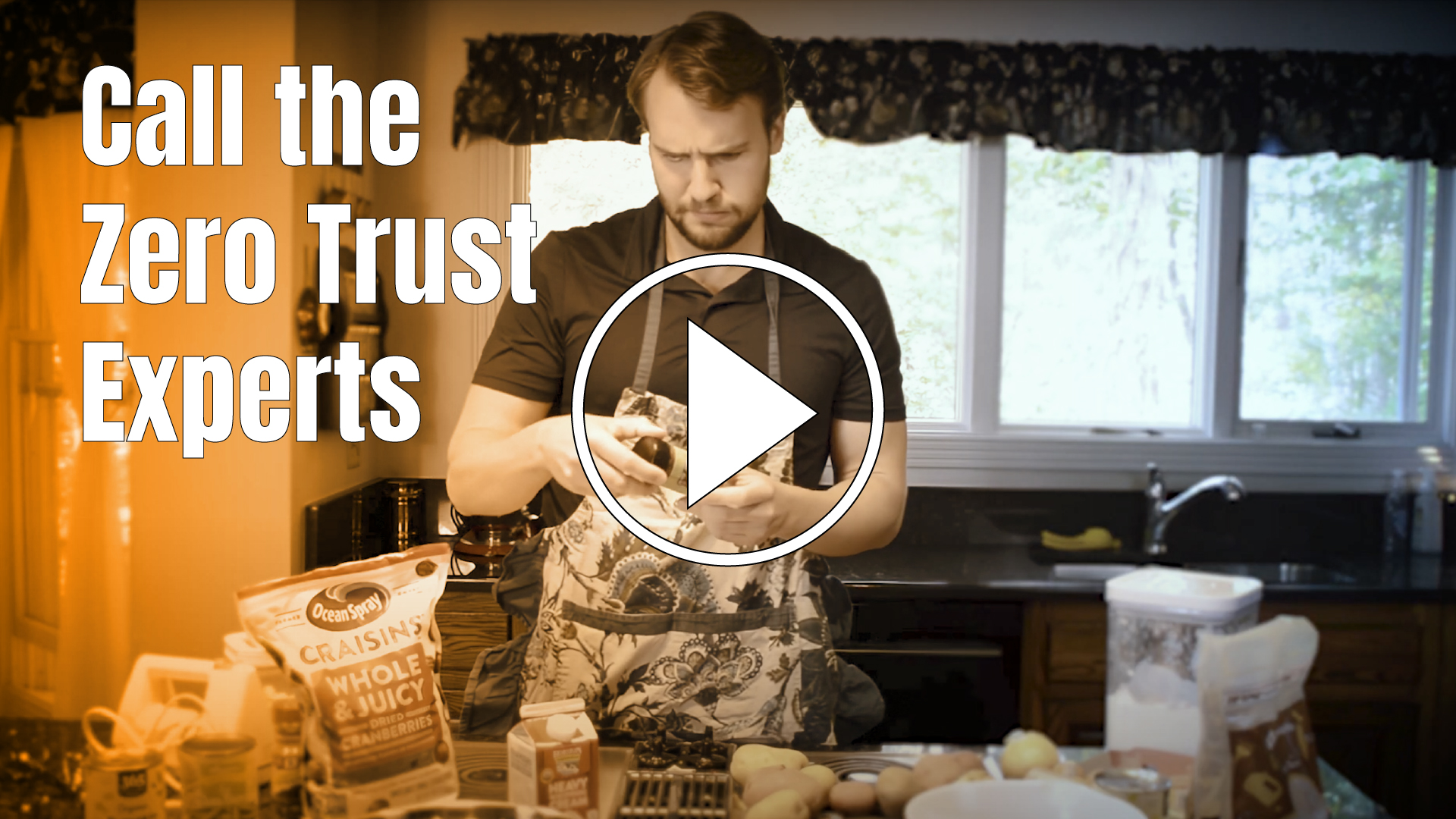 Most federal agencies have spent thousands of dollars in the past decade procuring security tools to try to secure their...
Watch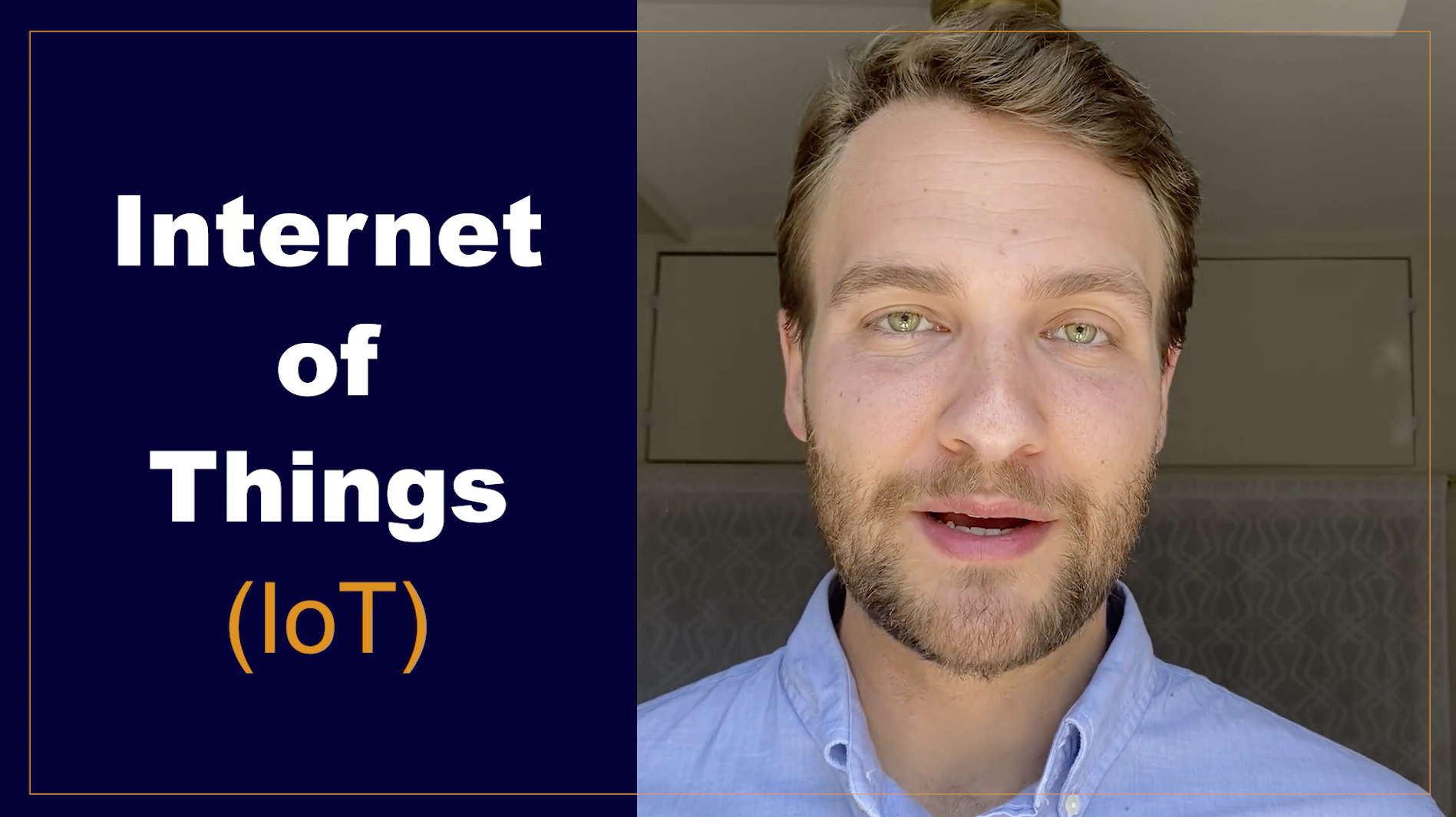 Wondering what the Internet of Things (IoT) is and how it impacts your everyday life and work? In this video,...
Watch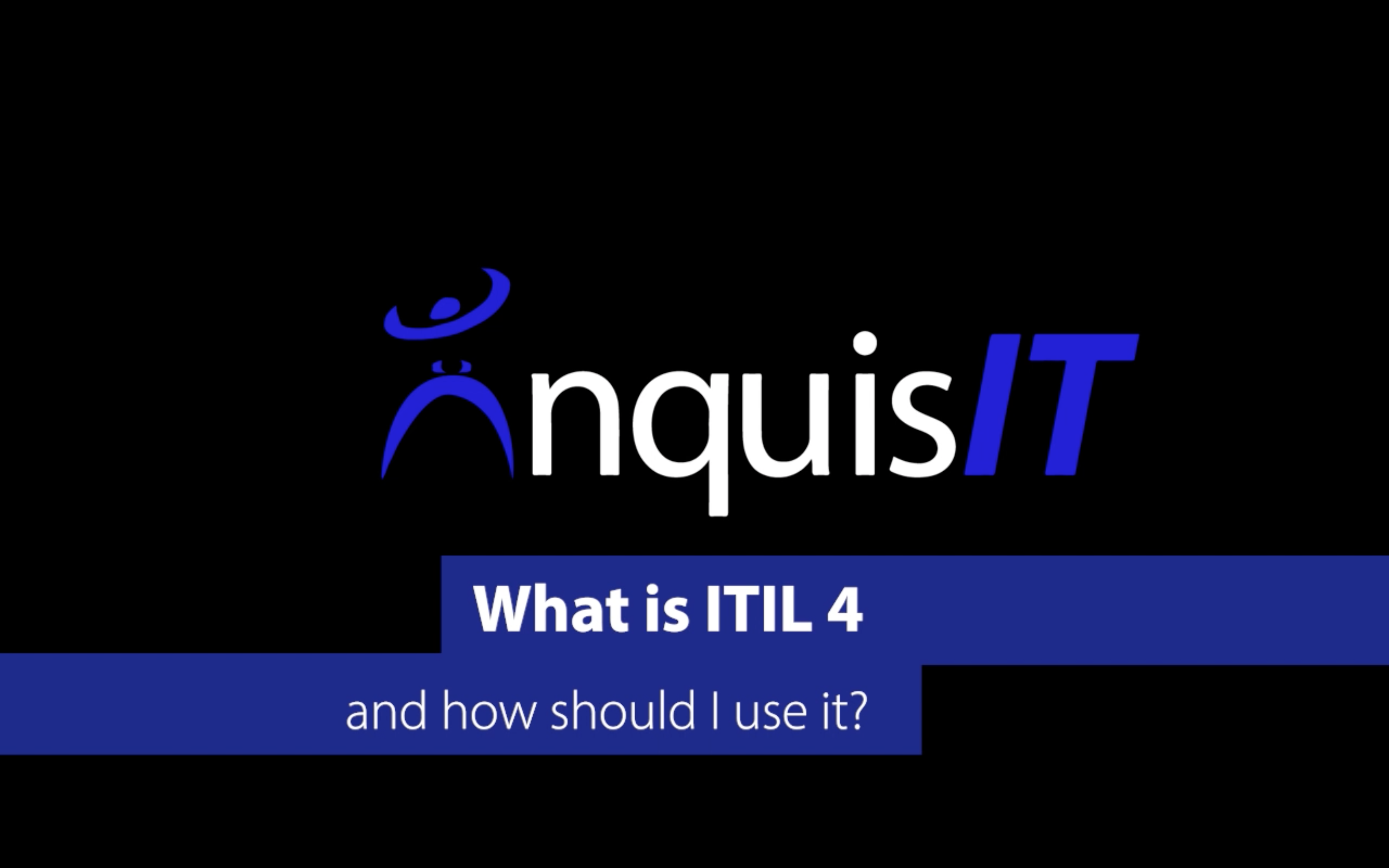 IT Infrastructure Library (ITIL) is the most widely adopted framework for IT Service Management (ITSM) in the world. It is...
Watch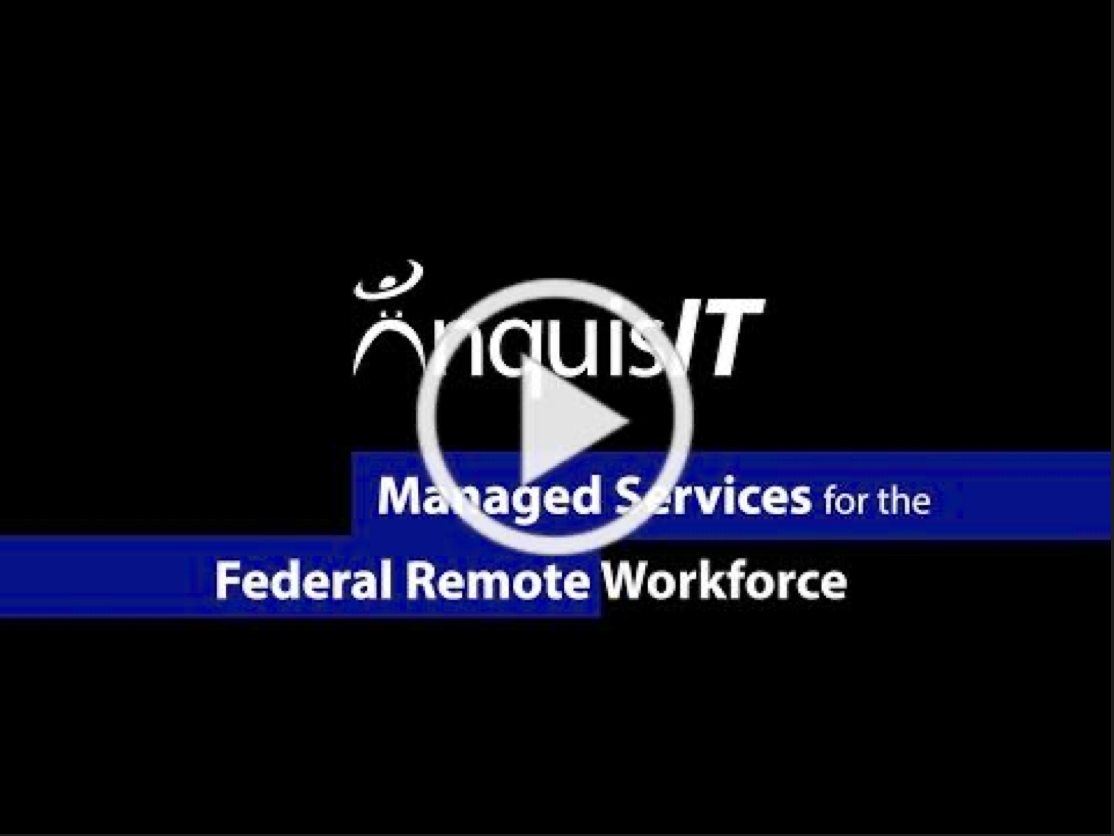 Have you considered Managed Services to fill your IT support needs? Are you unsure of how it can be of...
Watch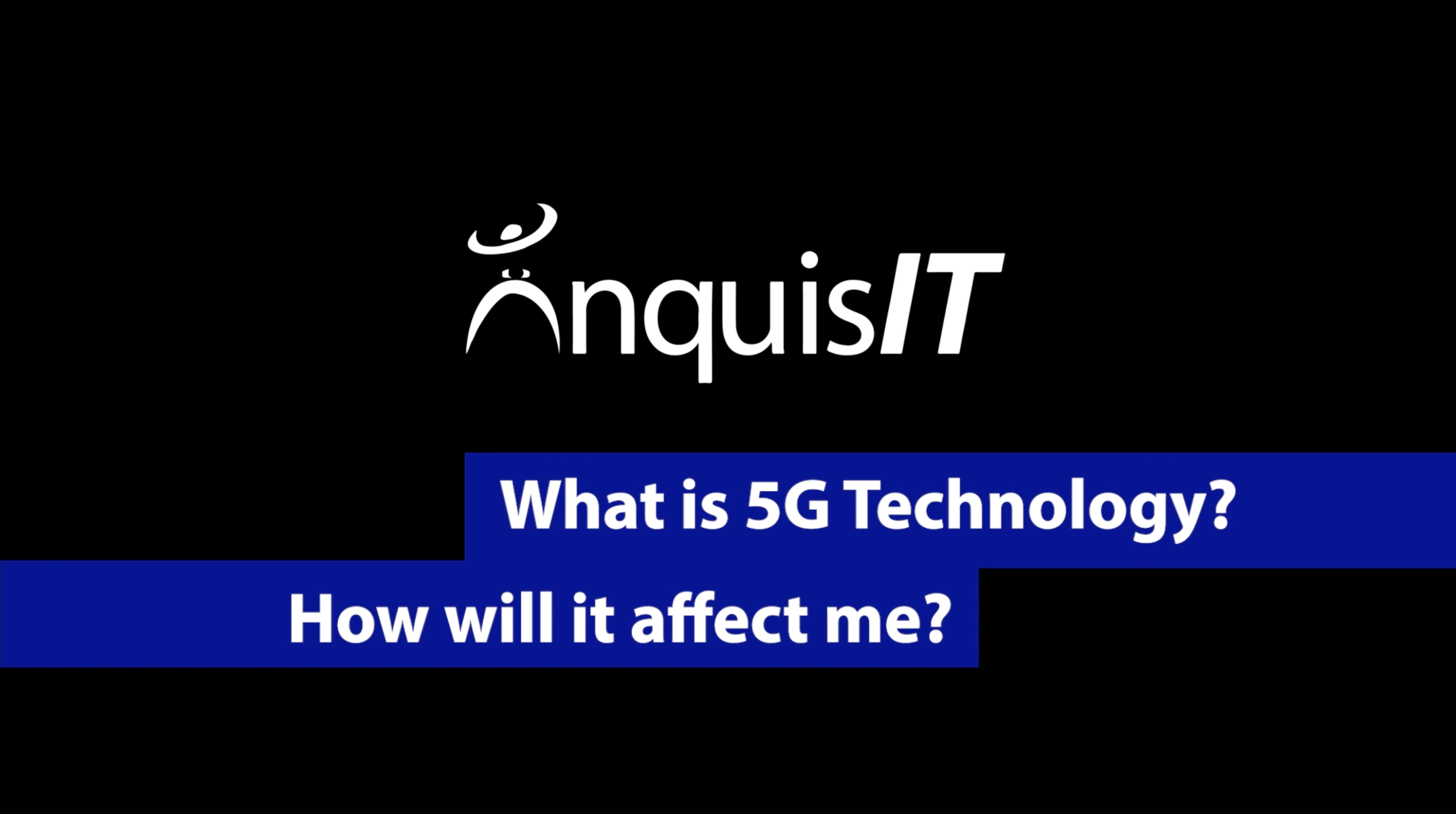 Watch Max Holtz explains everything you need to know about 5G in this short video. To find out more about...
Watch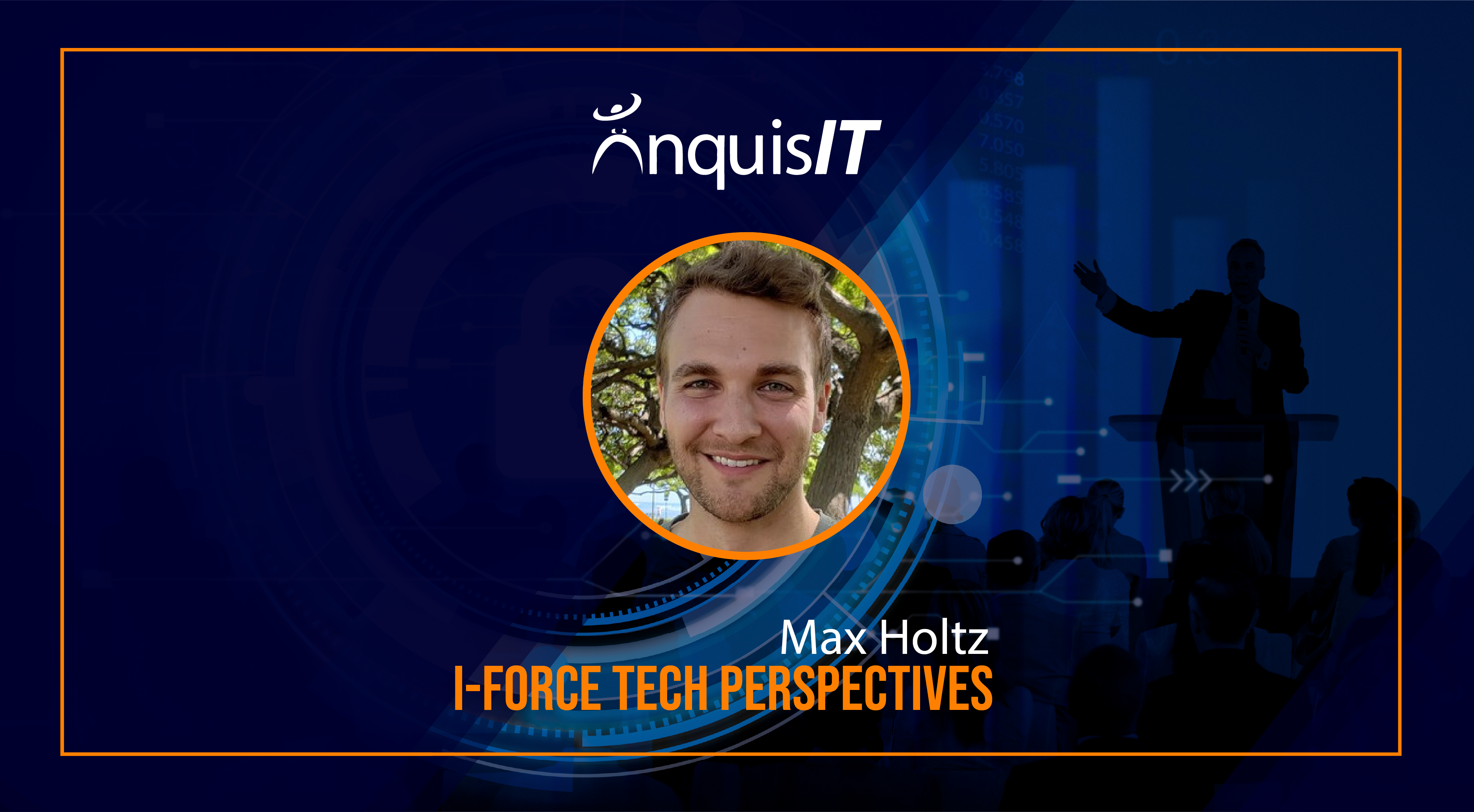 What does that mean? How is it done? What does a modern environment look like? Watch the video for answers....
Watch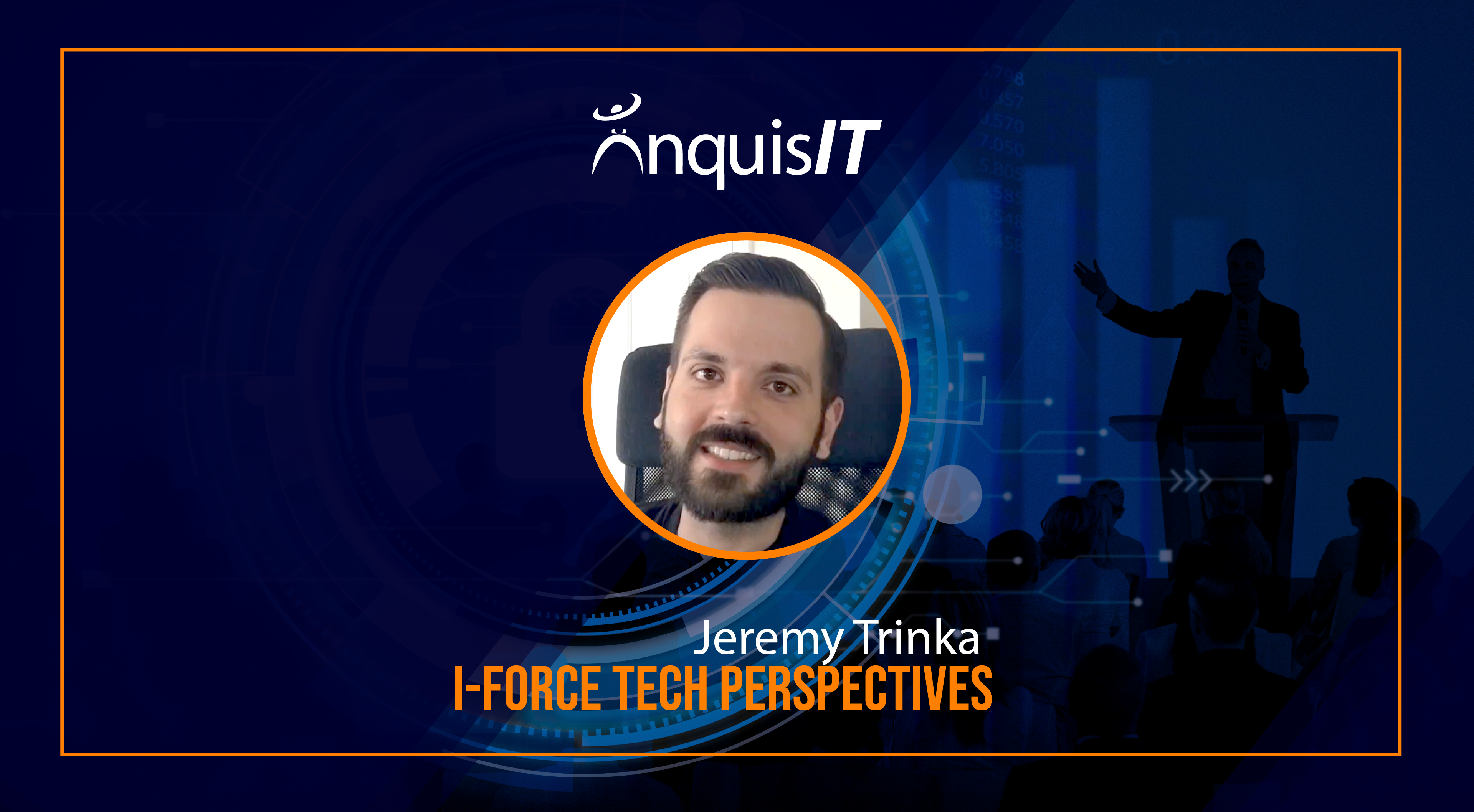 Do you have a "Perimeter" set up properly to protect your Organization from cyber threats? Listen to Jeremy Trinka, InquisIT's...
Watch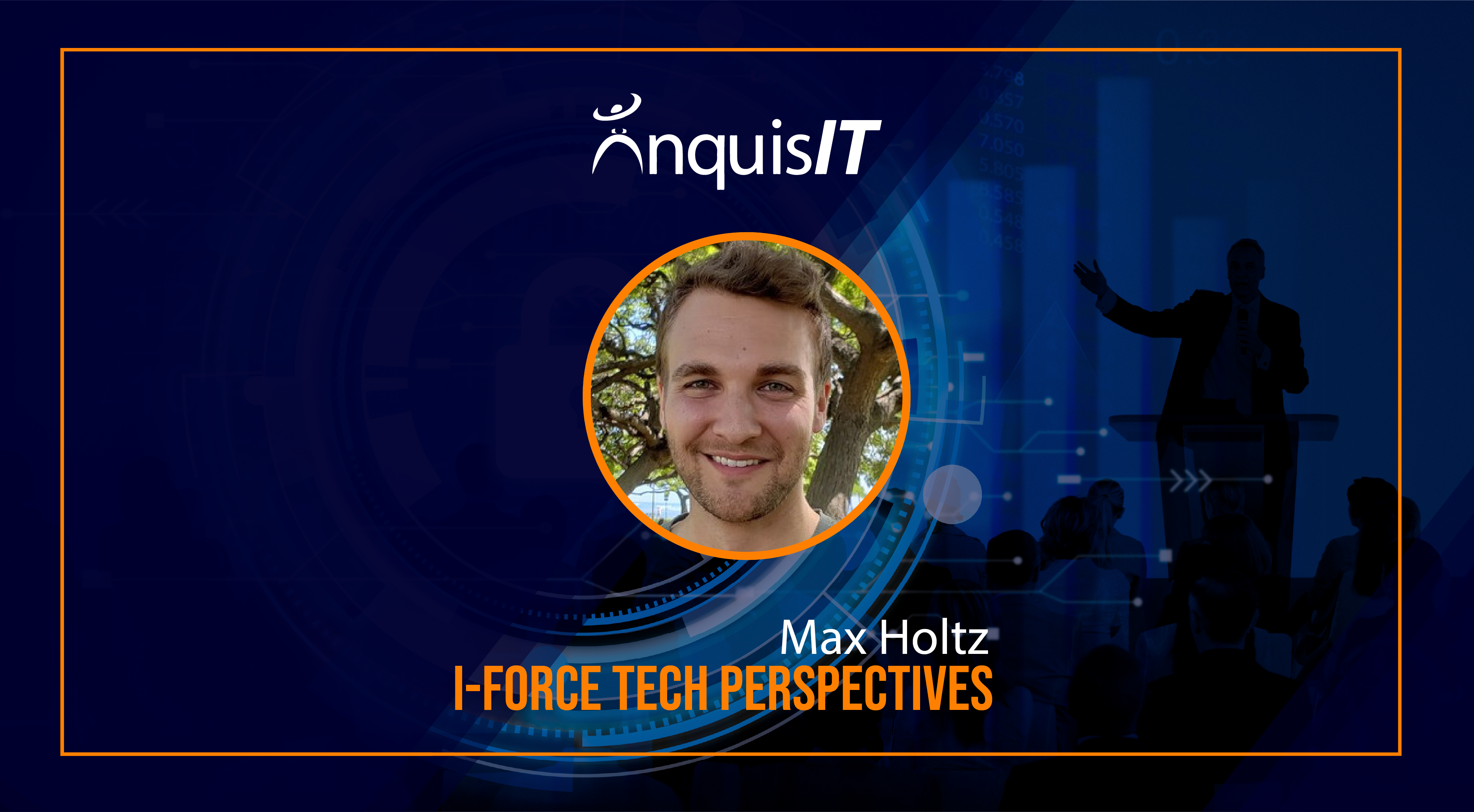 If you are experiencing slow VPN connections while working from home, Max Holtz, InquisIT's Network Engineer, explains ways you can...
Watch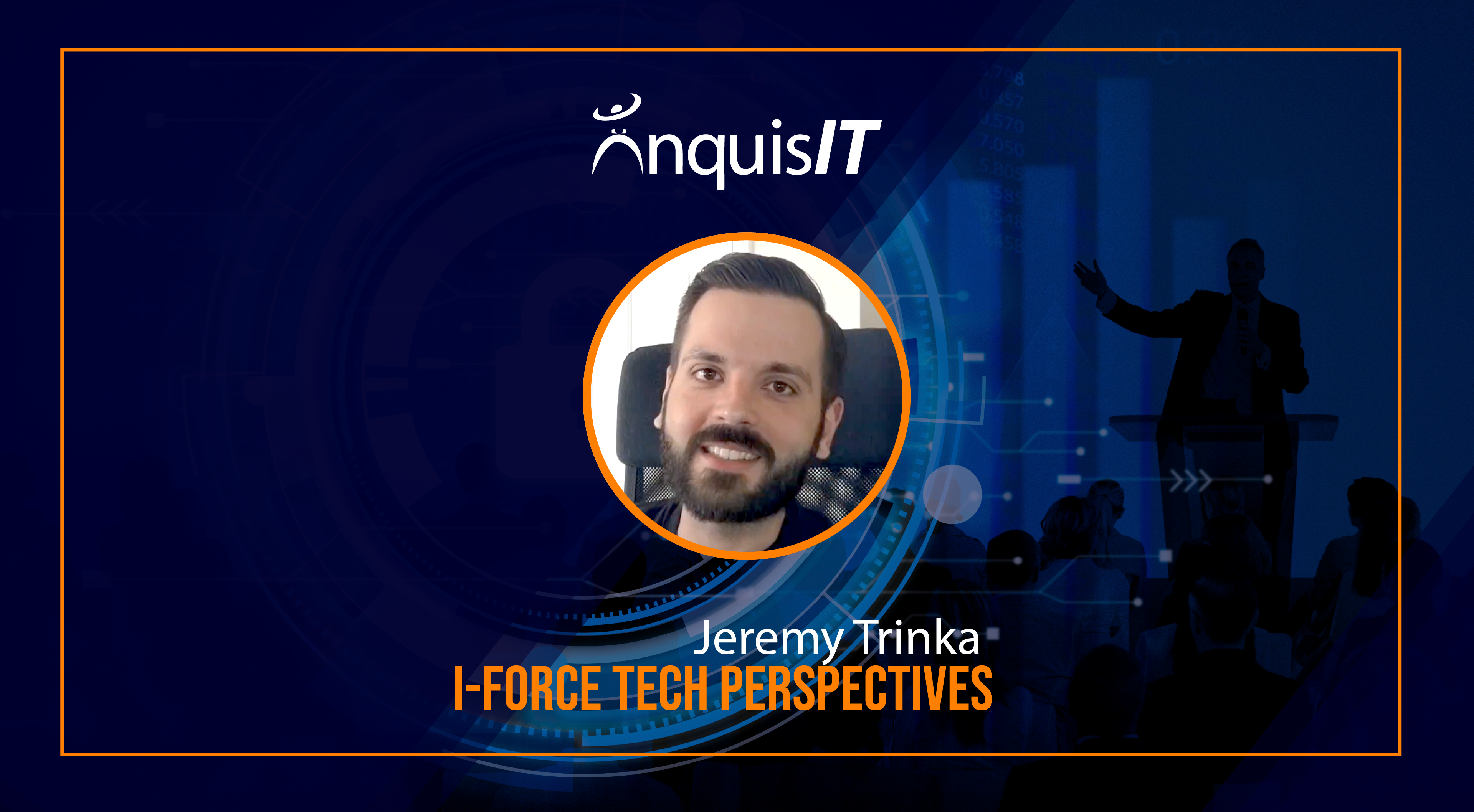 If you are anything like me, you are probably going stir-crazy working from home. Don't let your guard down! Here's...
Watch