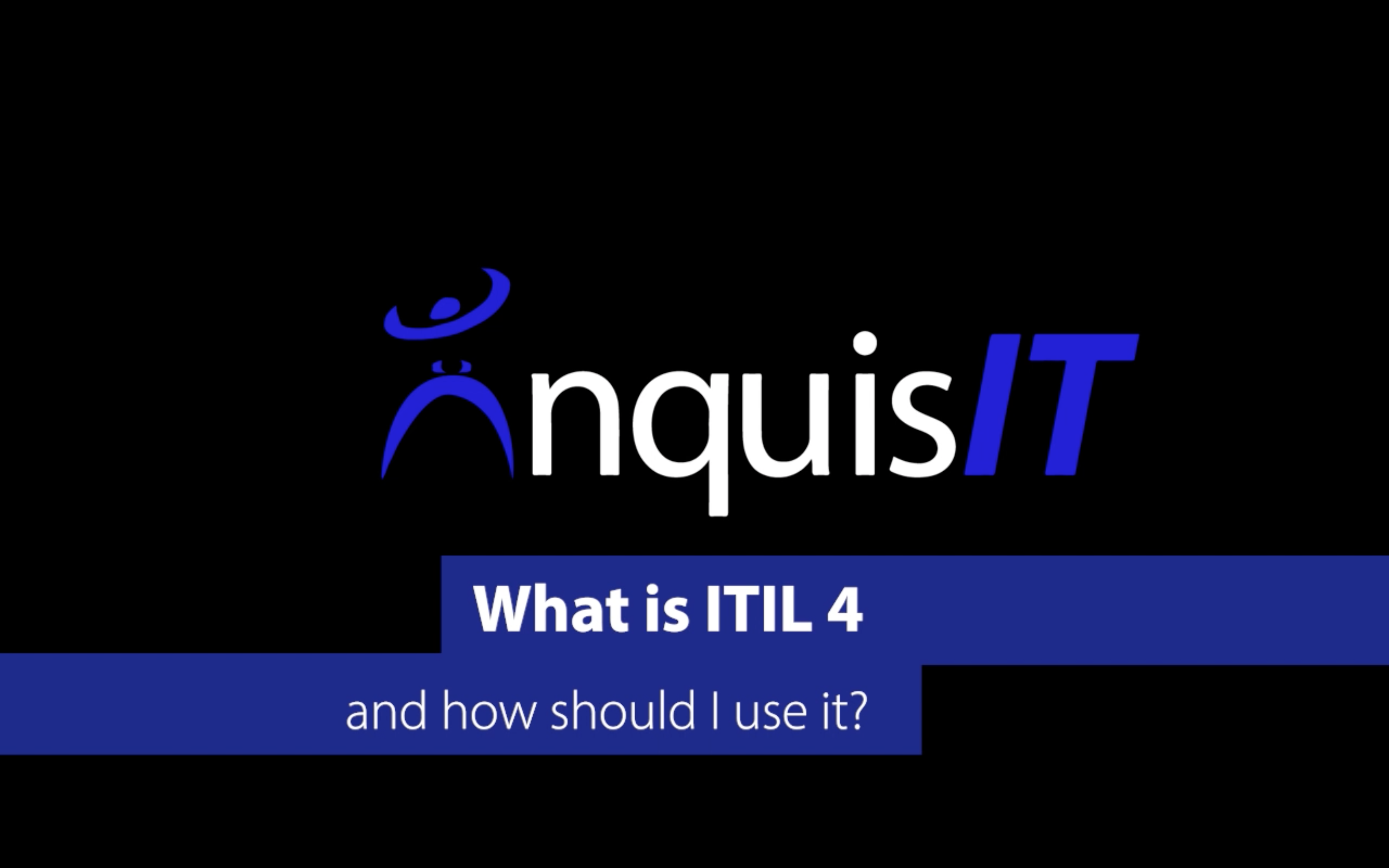 IT Infrastructure Library (ITIL) is the most widely adopted framework for IT Service Management (ITSM) in the world. It is...
Watch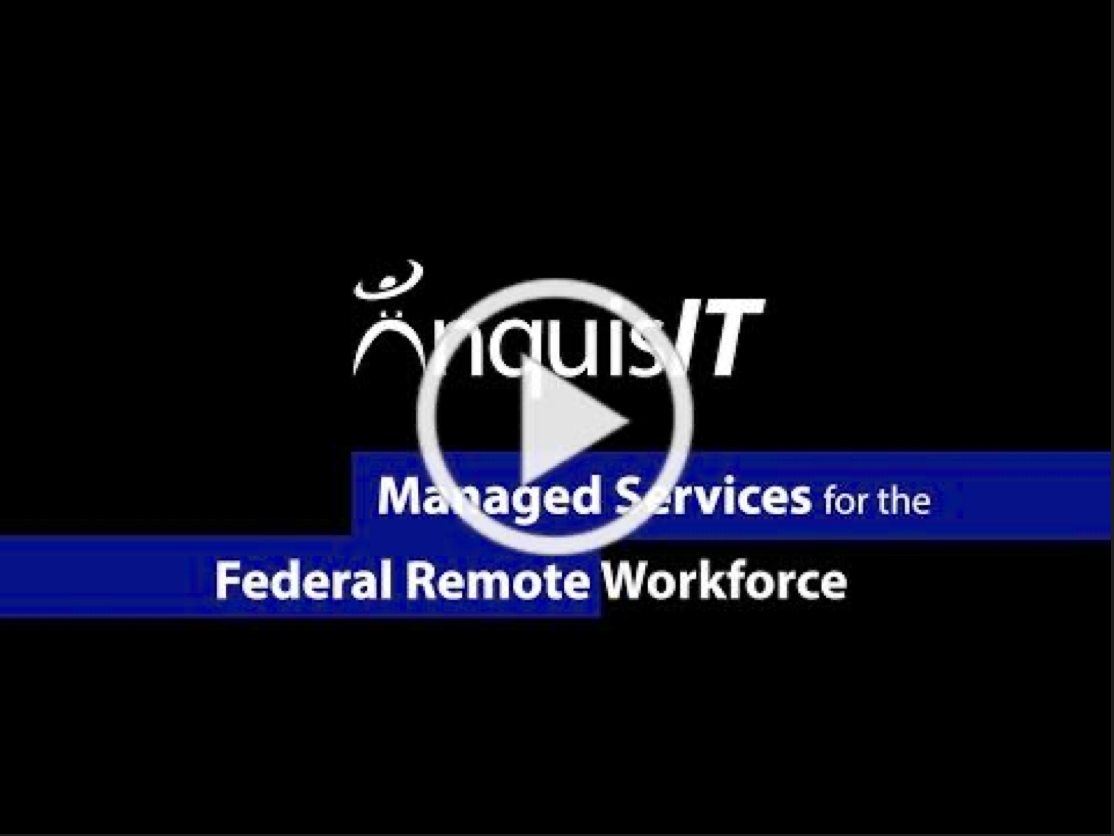 Have you considered Managed Services to fill your IT support needs? Are you unsure of how it can be of...
Watch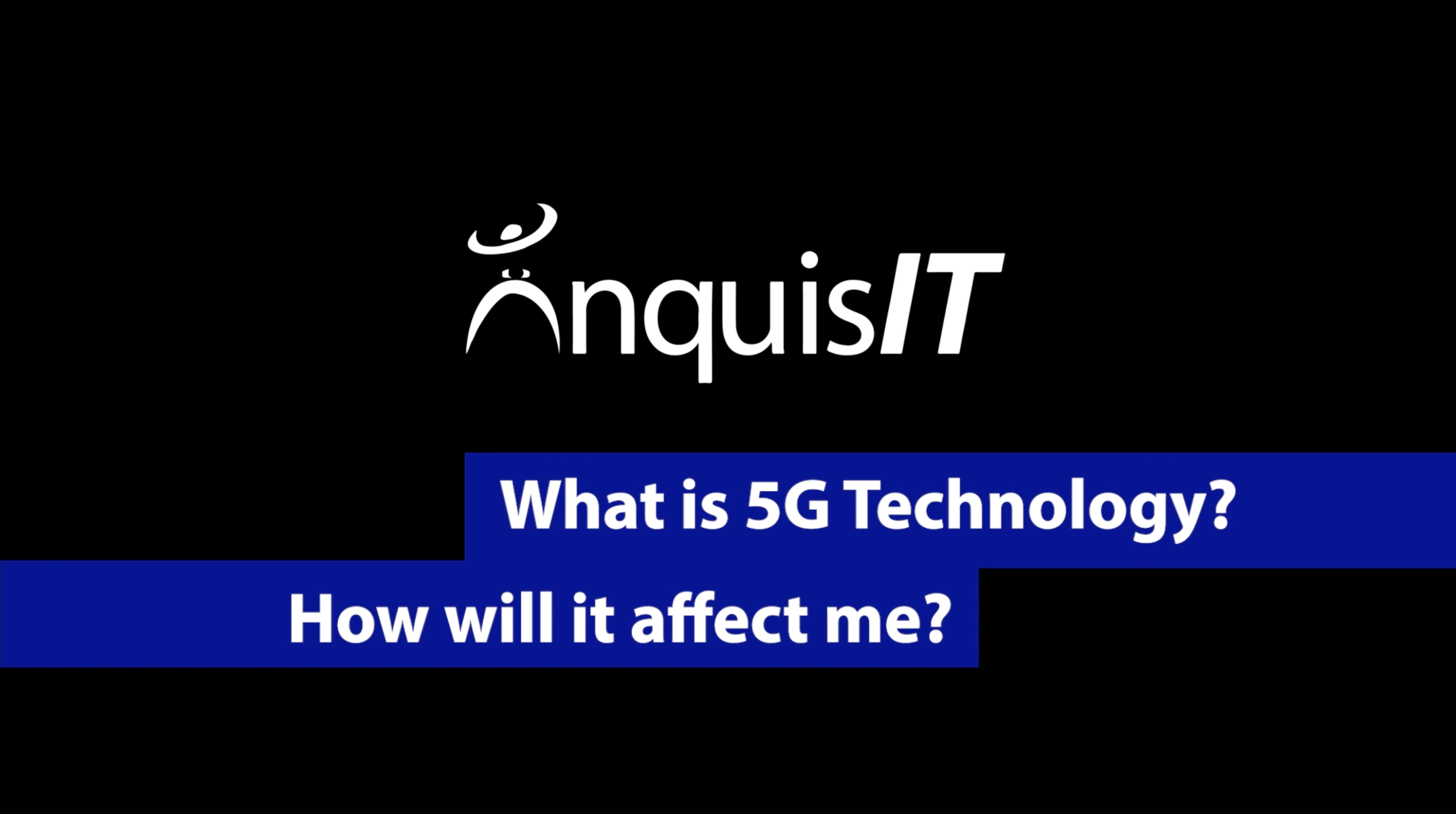 Watch Max Holtz explains everything you need to know about 5G in this short video. To find out more about...
Watch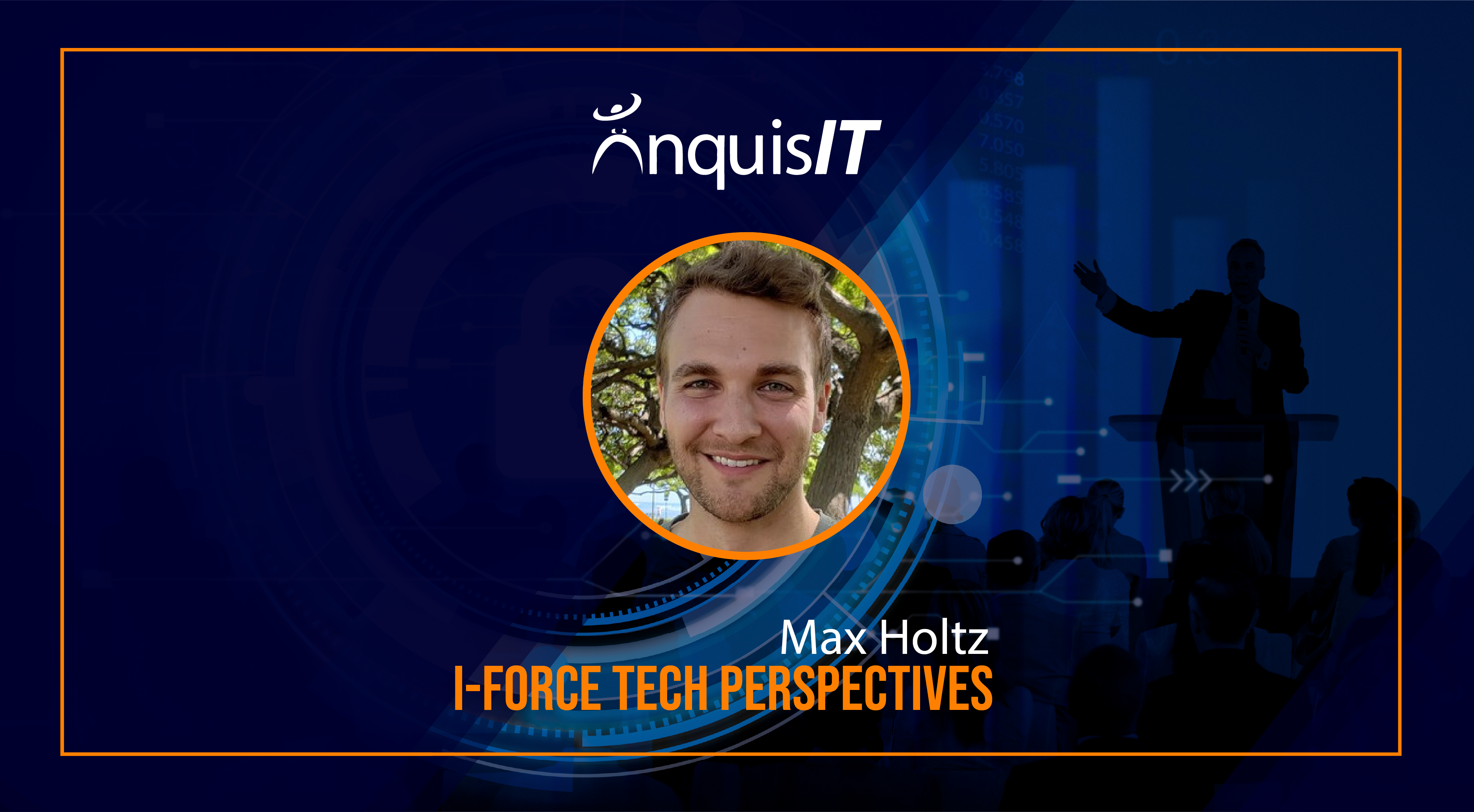 What does that mean? How is it done? What does a modern environment look like? Watch the video for answers....
Watch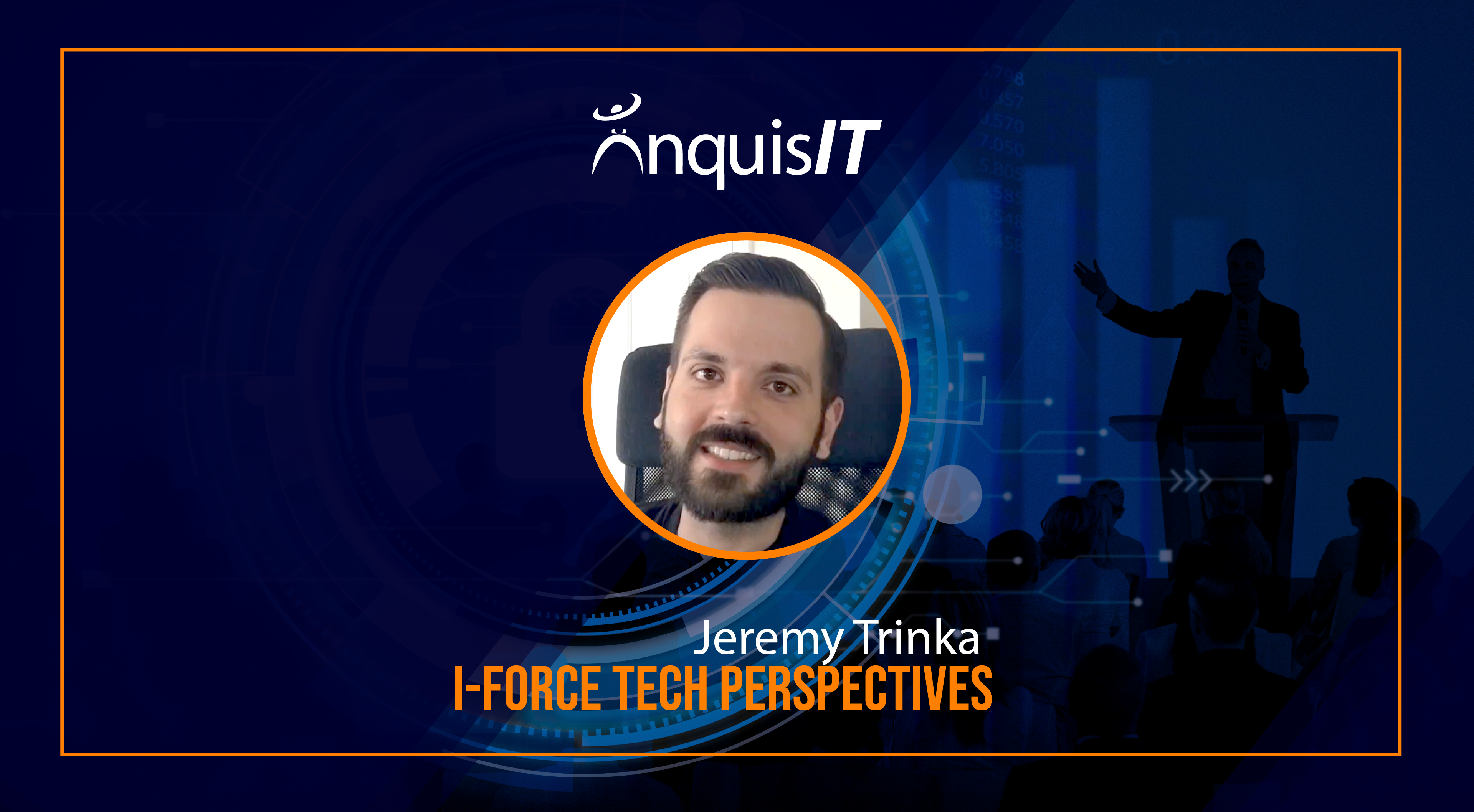 Do you have a "Perimeter" set up properly to protect your Organization from cyber threats? Listen to Jeremy Trinka, InquisIT's...
Watch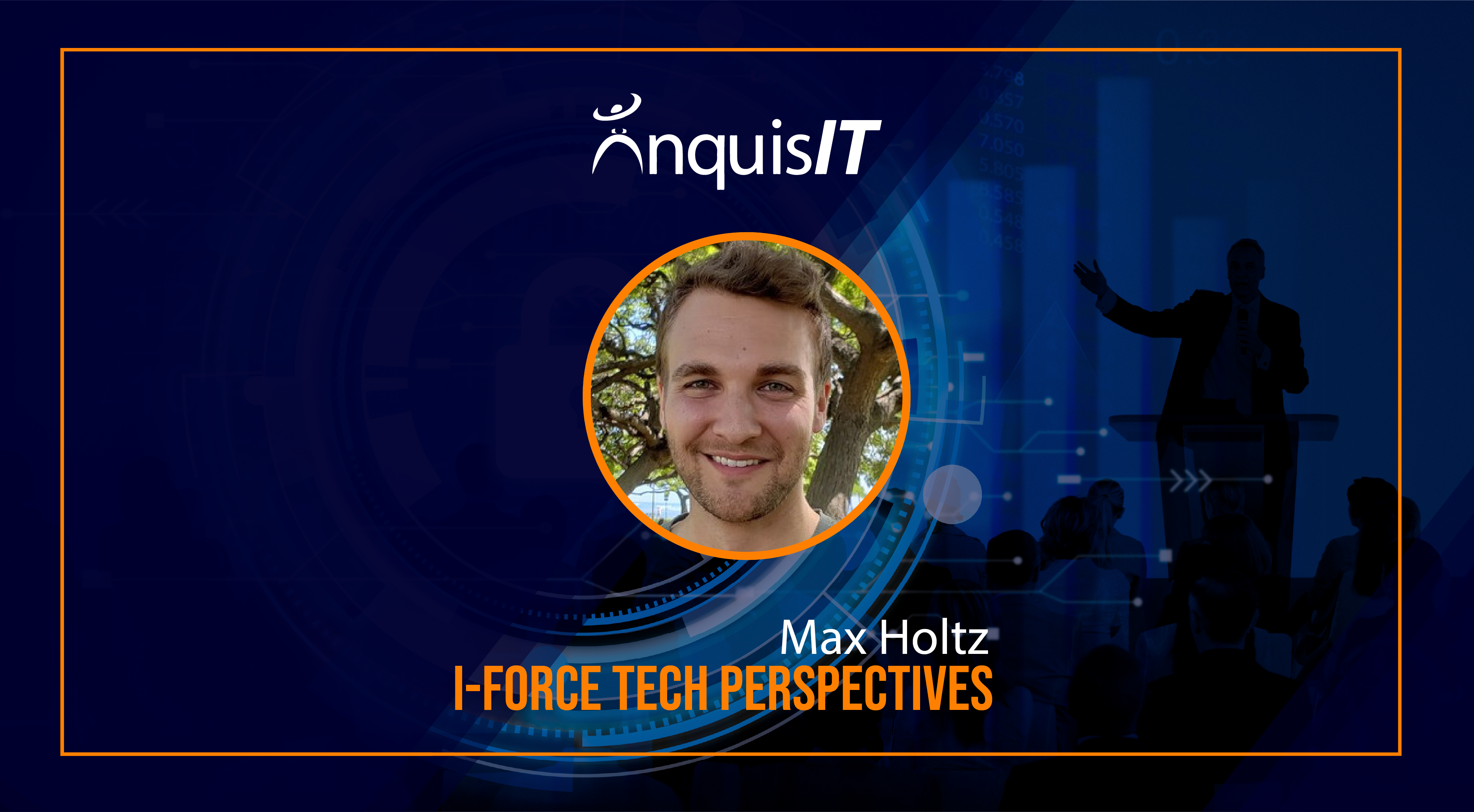 If you are experiencing slow VPN connections while working from home, Max Holtz, InquisIT's Network Engineer, explains ways you can...
Watch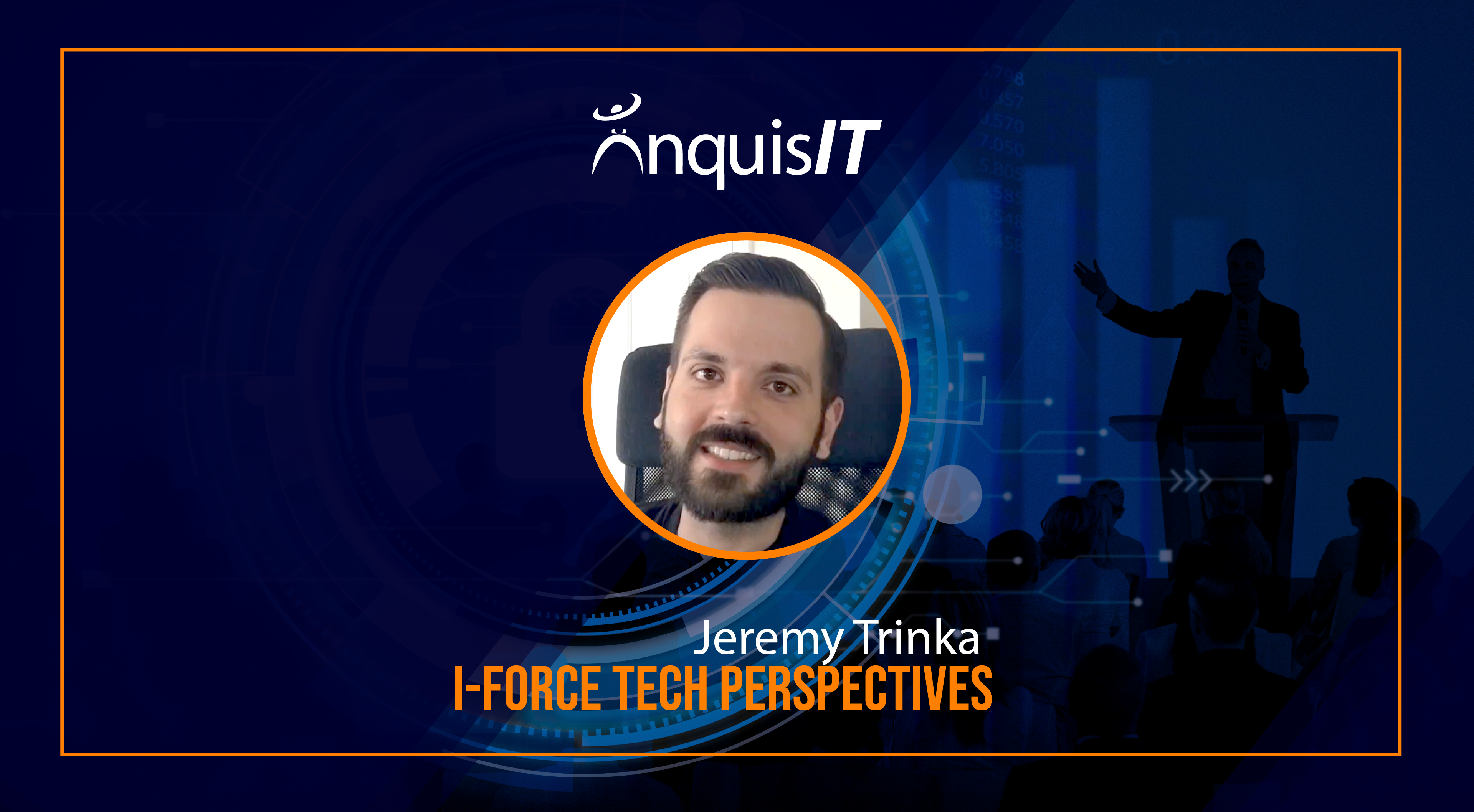 If you are anything like me, you are probably going stir-crazy working from home. Don't let your guard down! Here's...
Watch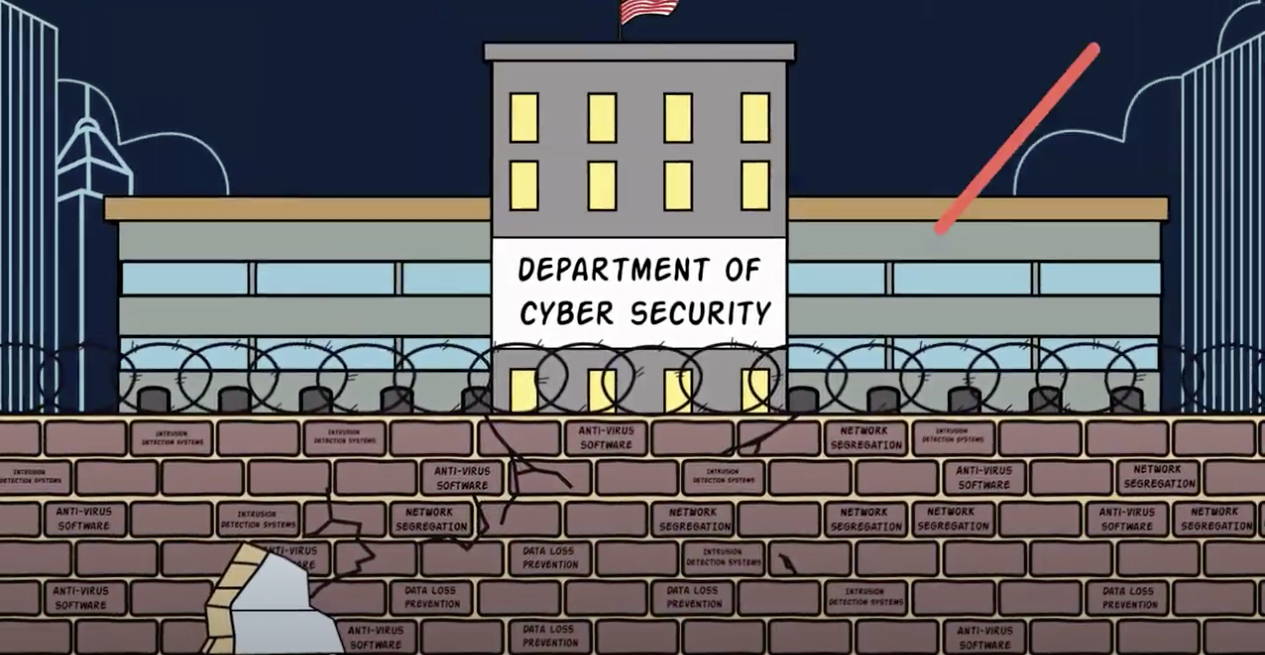 Defense in depth is a layered security approach using multiple controls to secure information, but the average network architecture isn't...
Watch
InquisIT uses Purple Teaming to enhance security teams, increase collaboration, and ensure the effectiveness of cybersecurity strategies for your agency.
Watch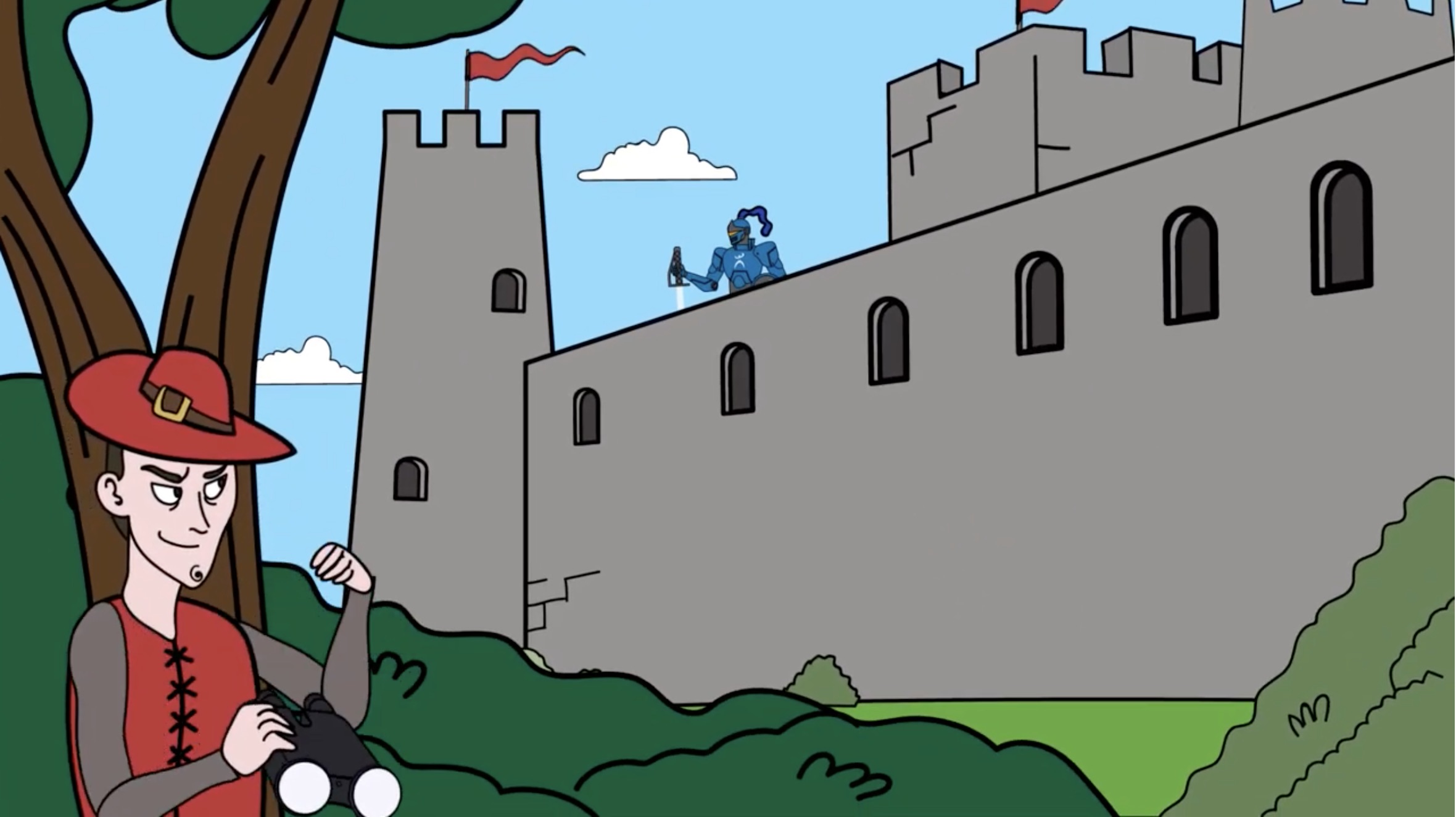 InquisIT's cybersecurity warriors understand how to keep your organization protected from vulnerabilities that can leave you open to attacks.
Watch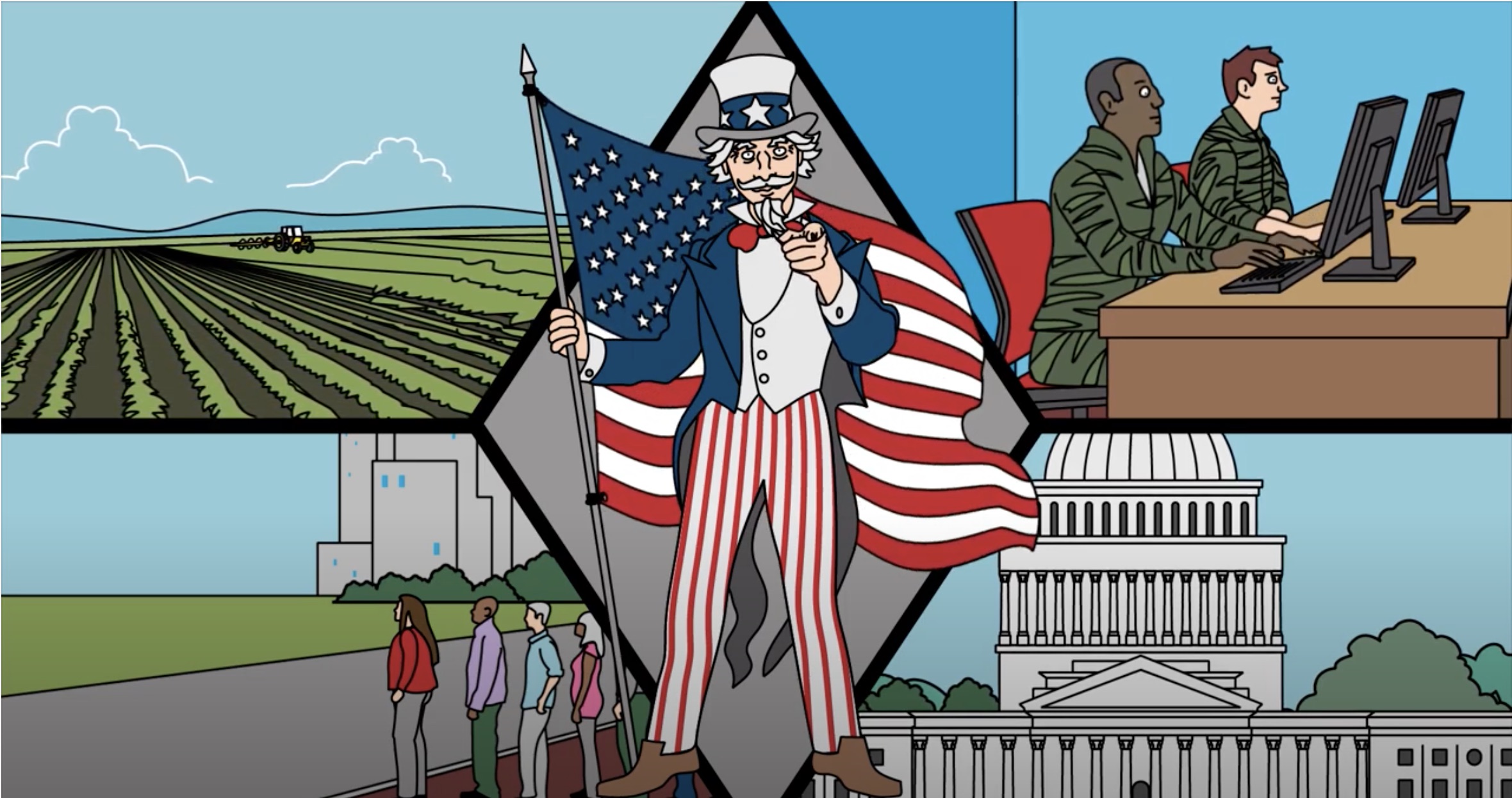 Transforming the business of government requires the best qualified teams. If you think you have what it takes to be...
Watch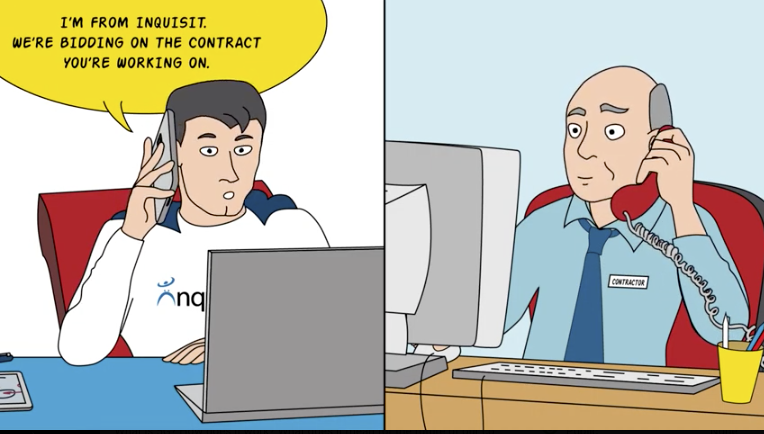 Disrupting the norm in government, one agency at a time. https://www.inquisitllc.com
Watch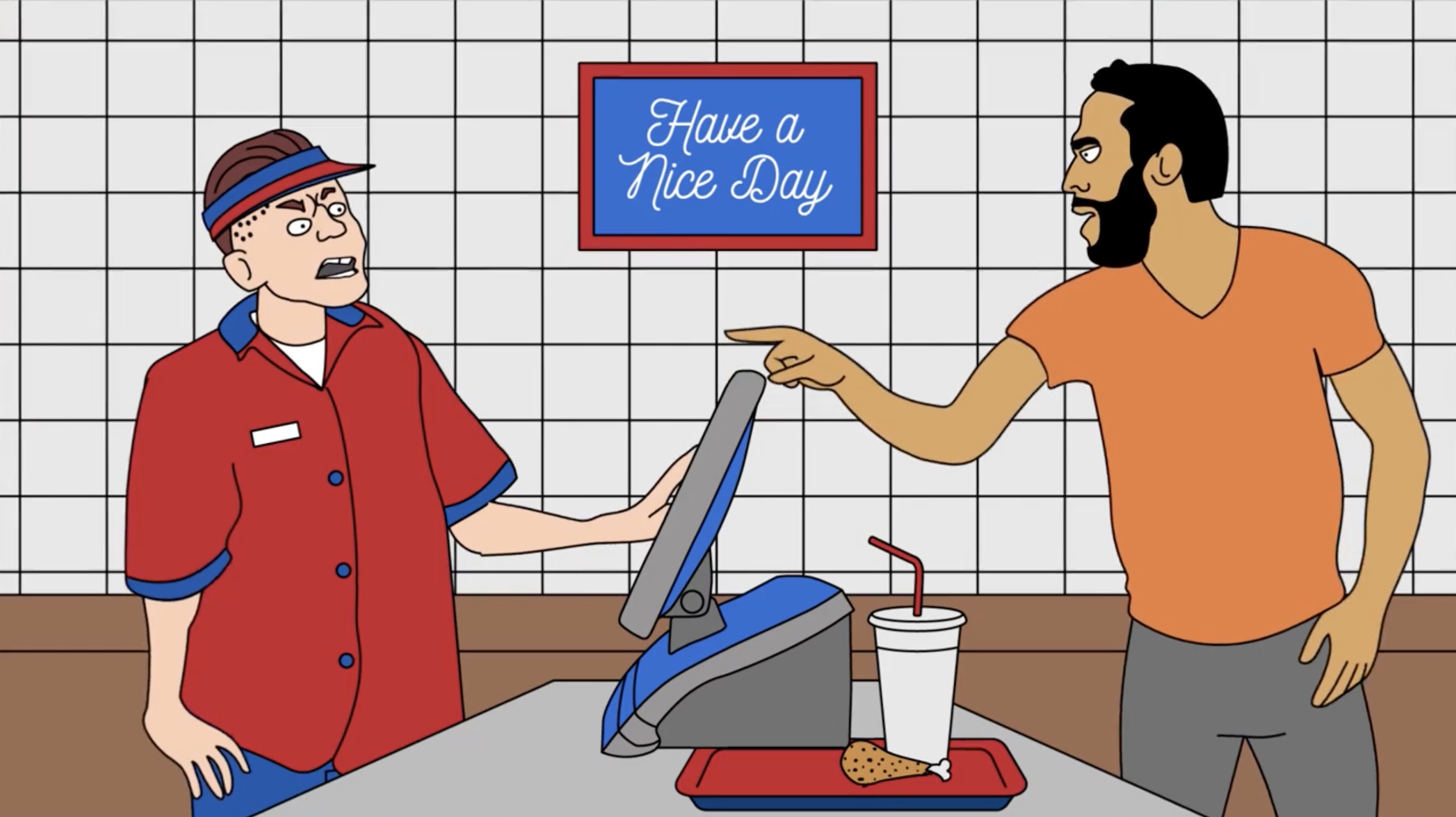 Government should have high expectations for industry partners. Accountability, transformation, innovation, and customer service are key to the government organization's...
Watch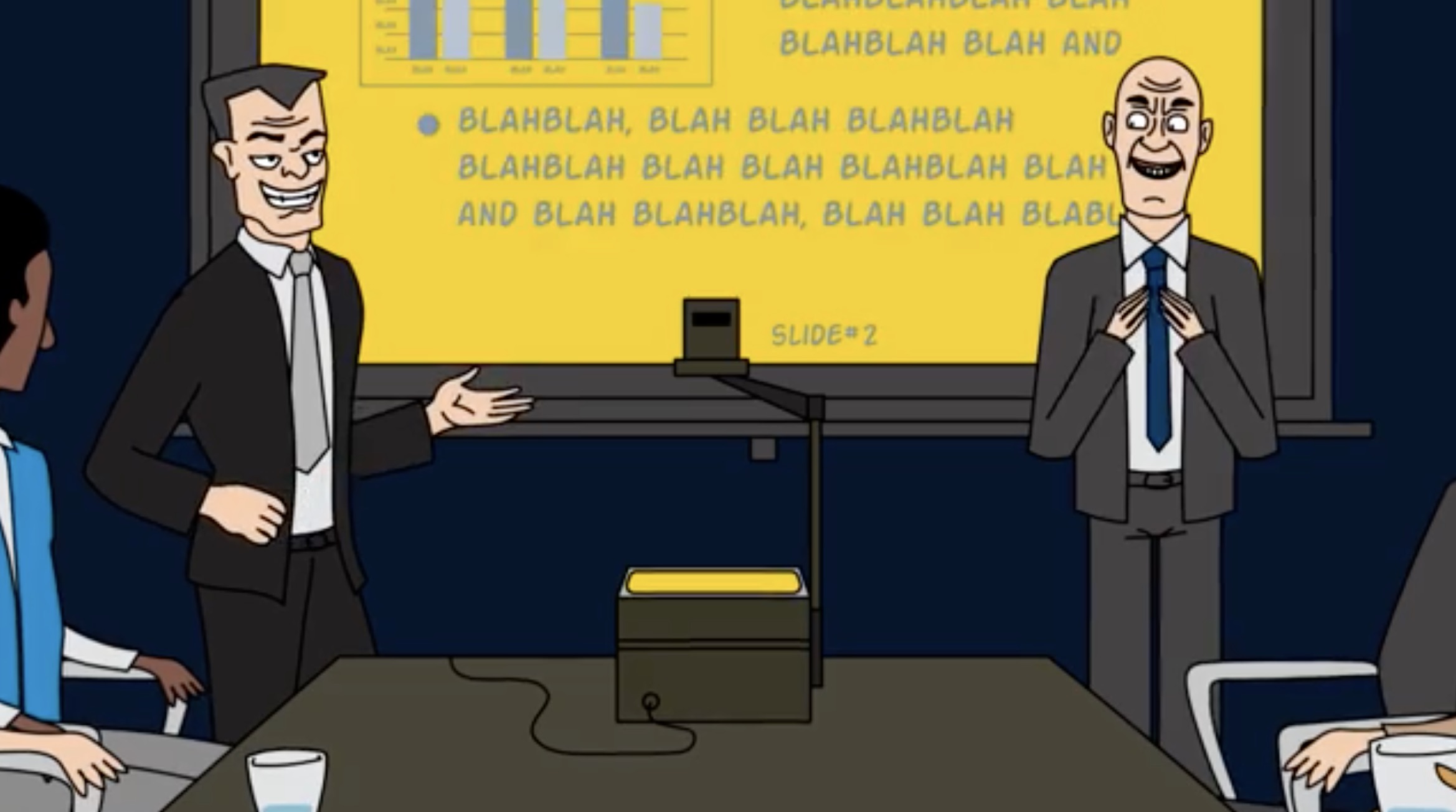 CIOs are facing the biggest challenges in history. InquisIT transforms the business of government by being a partner to government...
Watch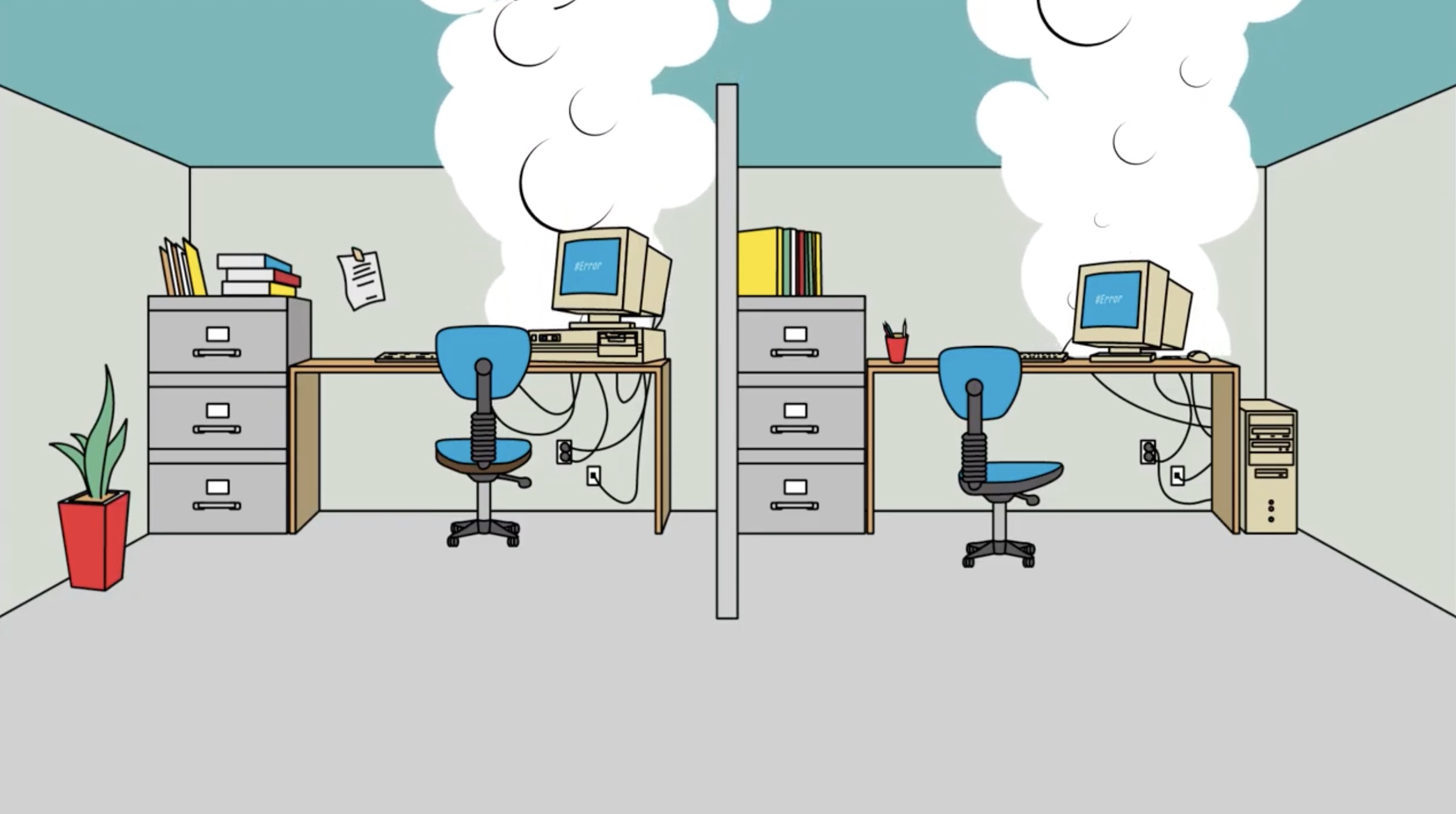 The business of government is essential to the success and security of our nation. The government needs results right now...
Watch