How ready was your agency for the rapid transition to complete telework? Were the contractors supporting your agency's IT services ready?
In a recent survey by govloop, only 17% of respondents said that remote access to enterprise applications was fast and reliable. The ability to work securely from home has existed for decades in the commercial sector, yet the current crisis showed that many organizations, commercial and federal alike, were not ready for 100% remote.
Expanded Support in the Face of Covid-19
For many of our Federal Customers, including at DOJ, Export – Import Bank, and USDA, it was as simple as letting the majority of staff know to stay home for a while.
To ensure the change-over went smoothly, it was all hands on deck. Engineers monitored the performance of the network and infrastructure under increased usage. Help Desk Staff created specialized training for those who weren't familiar with the remote work policies and systems.
InquisIT handled this transition without missing a single SLA, despite the increase in ticket numbers and the despite the increased strain on resources.
What's Next in Remote Work for Federal Customers?
We're working with our Federal Customers to optimize their current solutions and expand their capability. With VDI becoming the norm, traditional security practices aren't always enough to secure connections. That's why InquisIT works with our customers to design a zero-trust infrastructure that is publicly accessible, with secured endpoints. We leverage authentication brokers to securely provide an alternative to PIV cards and modernize access.
A History of Supporting Remote Work Capabilities
InquisIT has helped our Federal Customers create the flexibility they need to work remotely for over a decade.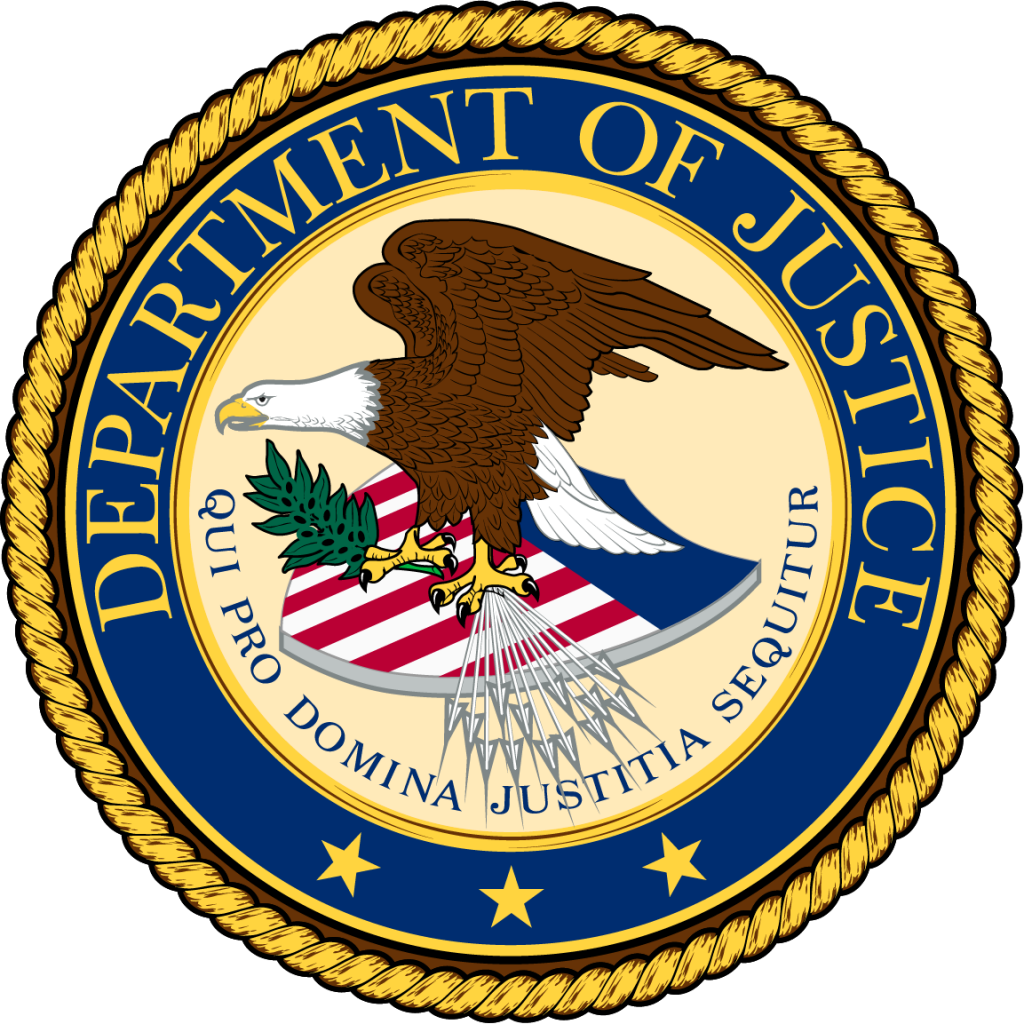 We engineered a VDI solution for litigators at DOJ Tax to allow them to securely access documents from courtrooms across the US.

InquisIT was instrumental in helping the US Census Bureau be a leading agency within the Federal Government in establishing a remote workforce by developing their VDI solution that allows thousands of employees to access IT services from home, no matter where in the country that might be.